Protecting and growing our clients' financial well being is as important to us as it is to them – we are Farber Blicht Eyerman & Herzog LLP. Founded in 1977, we are a full service accounting firm that partners with businesses, individuals and families in various industries and stages of life. We provide the experience and services found in the large firms, coupled with close client connections to deliver relevant and personalized financial guidance and support. Over 40 years, we haven't just built a company, we've forged relationships.
Our Accounting & Auditing, Tax and Advisory services support our clients in such industries as Real Estate, Co-ops & Condominiums, Retail, Franchising, Manufacturing, Hospitality and more.
Accounting & Auditing
From the most basic bookkeeping to the most multifaceted financial analysis, the complexities surrounding accounting and auditing go far beyond the calculations. At Farber Blicht Eyerman & Herzog, we are well versed in financial and regulatory accounting matters and how they specifically impact each business, individual and family with whom we partner.  We apply decades of experience including outcomes from cases we have worked on, as well as personal and professional insights that we continue to gain. Our accountants and staff don't just deliver the audits, reviews, compilations and reports, but they provide the context that helps our clients understand the information, the numbers and the results.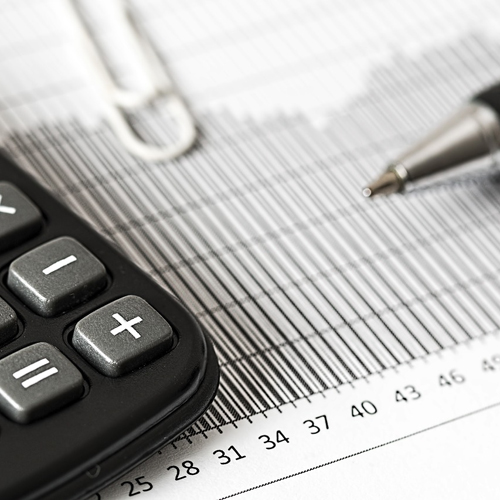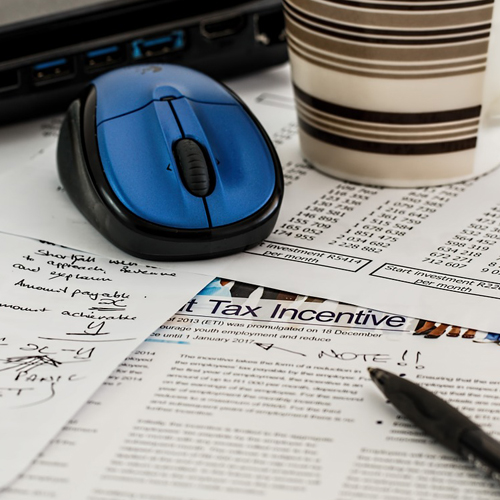 Tax
Each and every tax return is different, marked by tax rates, credits and deductions specific to each business, individual and family. At Farber Blicht Eyerman & Herzog, our tax strategy and planning approach is personalized, yet standards-based to ensure we are compliant with applicable regulations. We understand our clients' unique situations, how various tax implications affect them, and how to help them meet their financial goals. Our knowledgeable tax team provides planning, preparation and compliance services for everything from investments and assets to trusts, estates and retirement. In addition, we offer advice and guidance to help our clients navigate the financial decisions that are in their best interests.
Advisory
At Farber Blicht Eyerman & Herzog, we are more than accountants. We are partners with our clients in their quest for financial success, helping them explore, define and anticipate the road ahead. We don't use the word partner loosely, but rather take this responsibility very seriously as we know what is at stake for each of our clients. We offer unbiased perspective, trusted advice and strategic planning, guiding and encouraging our clients every step of the way. We have honed our collaborative, consultative approach over four decades, helping our clients understand their options so they can effectively plan for today, tomorrow and the years to come.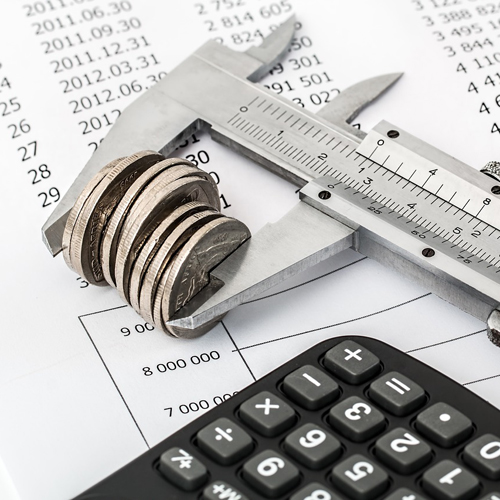 Accounting and audit services
Advisory services
Bookkeeping
Business consulting
Business valuations
Buy-sell agreements
Cash flow projections and operating budgets
Compilation and review services
Employee benefit plans/401k audits
Estate, trust and gift tax planning
Federal, state and local tax return planning, preparation and filing
Financial planning
Financial statement preparation
Merger and acquisition consulting and due diligence
Planning and implementation for family offices
Representation before taxing authorities
Retirement planning
Sales and use tax compliance and analysis
Succession planning
Tax strategies
Industries We Serve
Each and every industry has its nuances when it comes to specific accounting practices and regulations. The depth and business acumen of our team means we have a solid understanding of those complexities, those challenges and those opportunities, enabling us to effectively collaborate, guide and advise our clients. Though Farber Blicht Eyerman & Herzog serves a broad range of businesses, our industry specialties include: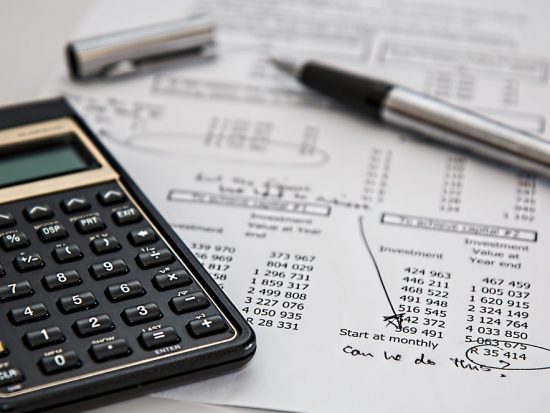 We are Farber Blicht Eyerman & Herzog
Farber Blicht Eyerman & Herzog is a full service accounting, auditing, tax and advisory firm, yet to our clients, we mean so much more. We go beyond the numbers to get to know our clients and their unique situations, providing businesses, individuals and families with relevant and personalized financial guidance and support. Since 1977, our team has delivered a hands-on, transparent approach while adhering to the latest regulations and maintaining a vested interest in our clients' successes.
A Message from the Managing Partners
Since our founding in 1977, Farber Blicht Eyerman & Herzog has evolved into an accounting, auditing, tax and advisory firm serving a multitude of disciplines. Our team is well versed in the varied industries we serve, as our experience and knowledge successfully guides and advises our clients.
Providing personalized and individualized services was our cornerstone when we started and this continues to be our philosophy today. We have always been focused first and foremost on our clients and our team, creating working relationships built upon integrity, accountability, trust and collaboration.
At Farber Blicht Eyerman & Herzog, we revere the long-lasting and committed partnerships we have built with our clients, many dating back to the founding of our firm. To us, these relationships go deeper than the typical client relationship. We interact with our clients on both professional and personal levels and make it our priority to stay engaged in their businesses and in their lives.
We would like to extend a heartfelt thank you to our clients for trusting us with their accounting needs. We appreciate your business and your friendship. We welcome inquiries for those seeking accounting services and we look forward to extending this same camaraderie!
Best,
In Memoriam
Stanley H. Blicht, one of the founders and managing partners of Farber Blicht Eyerman & Herzog, loved this firm, and his colleagues and clients. A family man first and foremost, Stan was a dedicated, hardworking certified public accountant and a trusted advisor who truly found joy in the job he did and the people he encountered. His personalized approach to accounting is the crux of the firm we all know and love today. Farber Blicht Eyerman & Herzog wasn't just a business for Stan – it was his passion.
Stan took pride in his work, paid attention to the details, expected the best from his colleagues, and sustained a clear work ethic for his clients. Stan's legacy lives on at Farber Blicht Eyerman & Herzog, as his passion, integrity, dedication and commitment continue to be the benchmarks of our firm.
Affiliations
Farber Blicht Eyerman & Herzog is a member of the American Institute of Certified Public Accountants (AICPA). The firm is also a member of the AICPA's sections Center for Audit Quality, Employee Benefit Plan Audit Quality Center, Private Company Practice and Tax.
Many of the firm's partners and professional staff are also members of professional organizations and associations. Farber Blicht Eyerman & Herzog has always had a strong commitment to quality and service. We regularly undergo peer review examinations to ensure that our internal accounting and auditing procedures meet the highest quality standards of our profession.
LET'S GET STARTED
Financial matters can be complicated, our team is ready to assist. We take great pride in providing advice, guidance and support on accounting, auditing and tax related matters. We look forward to hearing from you.